Spring is here and time for color...
The CJ is well on it's way...I chose
C
o
l
o
r
for my theme. I thought it appropriate since it is spring time and we all know that means bright and vibrant colors.
here is mine:
instruction page:
sign in:
I chose to let everyone make their own tag since it's about their favorite color(s)My sign in page should have been more colorful also but befor you know it..you guessed it I was doing it in MY favorite colors...pink and green....who would have thunk it? Oops...I tell ya I am just drawn to those colors..
my entry into it: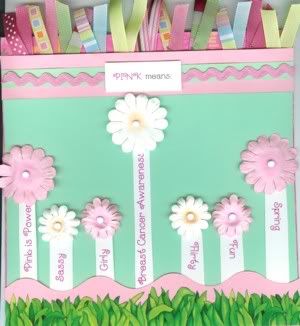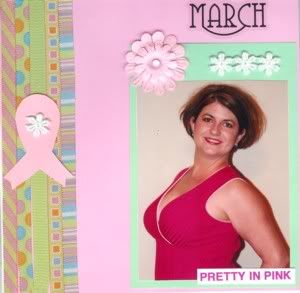 There you have it my very first CJ. This is alot of fun. Now I am off to start on V's that I received on Friday. Her's is Zodiac and I am really excited about this one to. I love anything astrological related.
Hope ya'll have a great week!! I'll post my entry in those when I finish them.
C-Ya