Can you say HANGOVER???
Oh my...this weekend was a good one except for the fact that I suffered Sunday from a hangover so freaking bad I couldn't stand myself.
Saturday we had mason's birthday party at the fun factory and the kids had a great time. The theme was batman...dunna dunna dunna dun batman....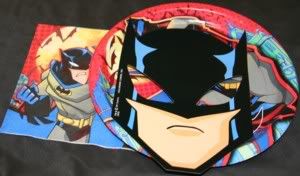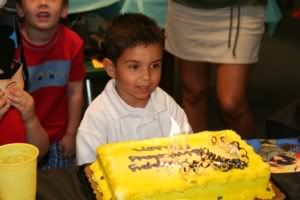 After the party we went to PetSmart. O'Neil told Mason he could get a gerbil for his birthday so needless to say we are the proud owners of a rat looking thing that is no bigger than a minute. He's kinda cute..Funny as hell to watch running around in his ball all over the place.
Meet "Jam"..that's what Mason named him...don't ask me because I don't know why or where it came from
Okay so this is his pad. See here's where they get you. The gerbil $8.99 the house $35.99. The food $5.00 the shavings $5.00 the ball $5.00 you get my point. the rat cost so little but to house the thing you need to buy all of pet smart.
On to the night...can I just say I had a good time..prolly a little to good. You can pop on over to
Elizabeth's blog
to see pics because we only brought her camera. Gawd only knows what they will look like. I only viewed them that night and I was looking at triple so who knows.
Sunday I wasn't worth a shit. However O'Neil brightened my day when he told me I received a package in the mail. I was so excited and then I saw he opened it....Grrrrr!!!! So I tear up the paper to find this sweet ass necklace from
Pink Rocket
This necklace is the shit...the colors are so awesome. Then O'Neil proceeds to tell me that was not all that was in there and I'm like huh.....she sent me the apron that I was gushing over and telling her I would Rock that thing like a shirt. Guess what folks....
Taa Daaa....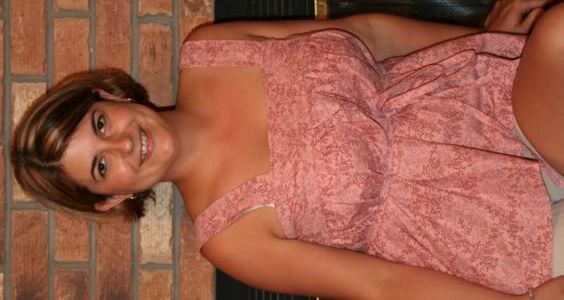 Rocking that thing "Rocket" style
And last but not least I am now officially brace face:
Say Cheese::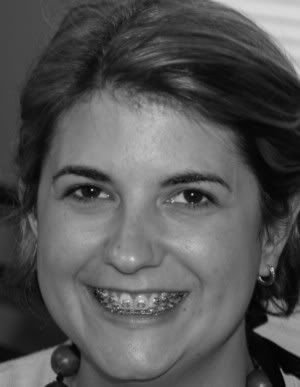 Jeez that has got to be the ugliest picture I have taken in a long time if I do say so myself.
Other news: V I received the CJ and the goodie...Can't wait to get started on it. I will post a pic of my goodie later my camera is unloading all the picstures I have on it right now in the puter. It's only like 300 and something. Yeah I know...should empty it out more often.
oh well peace out I am off to check out everyone's blog and hit the bed...I am still tired.
the lush is out