This post brought to you by the letter "P"
So I wanted to play this little game so I email
Renee
for her to send me a letter. I got the lucky P. Now i could go on and on about the things that are
important to me
that begin with the letter
P
.
Since she says 10 I guess I will have to just stick with 10.
(these are in no order, just random)
Pink--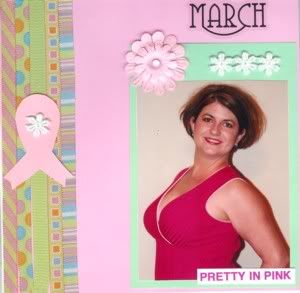 It's girly and fun but most of all because it represents Breast Cancer Awareness. Those of you who know me know how important that is to me. I love you Mom and Aunt Pam.
Patrick--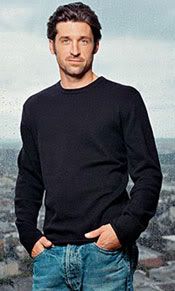 Well for reasons everyone should know...he is
HOT
and on my favorite show..Grey's Anatomy
Purses--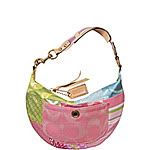 What girl doesn't think this is important huh? I mean a girl has to have a purse for every out fit, right? Or is that just me?
Plastic Surgeon-

This is VERY important. I mean he had to fix the damage that was caused by 2 pregnancies with moose size babies. (I'm 5'2 on a good day and had a 8/12 pound baby and a 9 pound baby)
Paycheck--
Ugh come on now we all know that is important. I *heart* money
Pork and Poultry--

I have to have pork chops and chicken. These 2 meats are how I survive. Chicken more so. Everynight I hear..What's for dinner..Ughh chicken.
Parents--
(such ashame but I don't have a pic of my parents together. My mother runs from the camera and well ...my dad he's just grouchy. We are a dysfunctional family I tell ya) I'll try and get one though.
My parents are very important to me. If it weren't for them I wouldn't be here...duh!! They love me unconditionally even though I was a baaaaadddd spoiled rotten brat. Did I say
was
I mean I
am
. hehehe
Pajamas--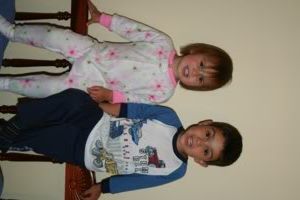 My kids
CANNOT
go to bed without their pj's on. (Thanks mother for warping my mind even more)
Pedicures--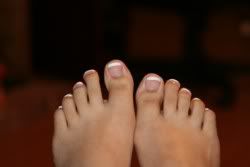 Can't wear flip flops in the summer when your piggies are jacked up like a football bat.
Photography--
Capturing the funny and quirky things my kids do while they are growing up . The faces they make are always changing from day to day. It's great having these pictures to look back on and compare.
Did ya play?
Now we take a commercial break and today's programming was brought to you by the letter "P"
If you would like to play please email
Renee
and she will email you a letter.