Fun ..Fun..Fun....!!
This weekend was packed full of good times....Friday night we called Jody and Robert (jody's brother) over to play some Boo-Ray and of course drink some cocktails.....We had a blast...of course guess who won? that's right ...yours truly..i kick some ass in cards... wish we would have played for money...hehehe
Me and Robert
Me and Jo Jo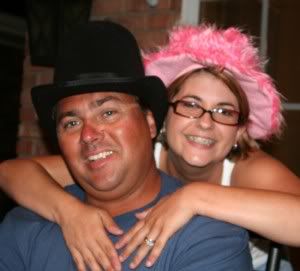 Here we are with my crazy hat's that I always seem to accumalate when we go see the drag shows.
Speaking of Drag shows we went out on Saturday night to see a drag show for mine and Walter's birthday. We have such a blast everytime we go. It was a shit pot full of us. Me, O'Neil, Walter, Drew, Mike, Jill, her husband John, Sharon, Armando, Charmaine, and her husband Kevin, Mechele and Kinnesia. We went out drinking and jukin....there's not much really to say other than GOOD TIMES!! I'll let the pics speak for itself. I ended up taking 205 pics through out the night.
of course I have to start with the self portrait...minus Elizabeth. She couldn't go cause Mike just had major knee surgery a few weeks ago and she is trying to get her house ready for sale so she can move into her new house.
another self portrait...see it's a ritual that everytime we go out or go somewhere together we get a least 2 self portraits. hehehe we love the camera..can't you tell?
me and Toni Dee (one of the drag queens)after his show was over. I just love me some Toni Dee.
me and Walter ( I call him Wa-Wa) he is the birthday boy too. We celebrate together.
me and Drew....this is my other fabulous guy pal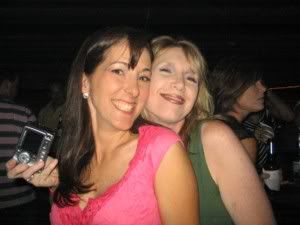 Jill (dark haired one) Sharon (blonde)
These are my 2 partners in crime at work. It's just the 3 of us at work and we like it that way..(snicker)
The girls of HR!!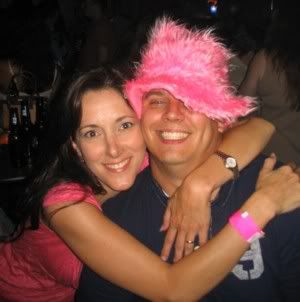 Jill and O'Neil (pink is the new black) bwhahahaha
Peace back at ya sista!! LOL!!
The 3 amigos... Drew, O'Neil and Walter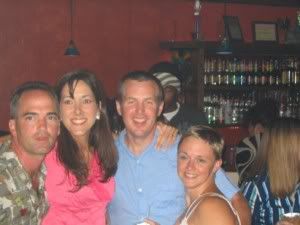 John, Jill, Kevin and Charmaine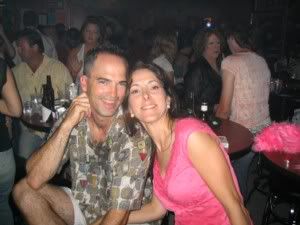 Jill and John
Me and Mechele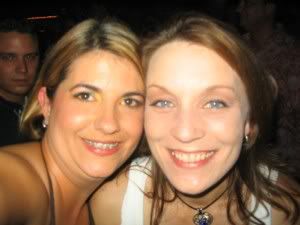 me and kinessa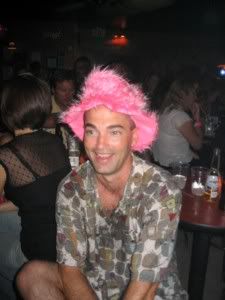 John in the pink hat...boy that hat made it's rounds
ON TO THE DRAG QUEENS!!
Tina Turner
Mary J. Blige in the house...hehehe
Toni Dee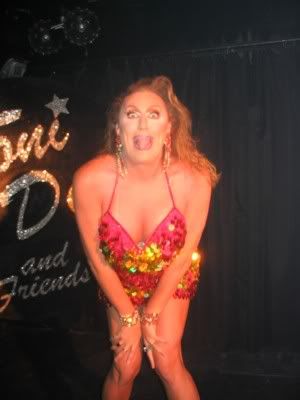 Wow that's scary...bwhahahaha
Danielle Savage...(stage name) hehehe
Hope everyone had a great weekend and I know you can't say you saw a kick ass drag show....lol so don't try to top that off....bwhahahaha!!
Over and out!!